The U.S. Fish and Wildlife Service
 are clients of modern8, where I was a design intern. I was in charge of a proposal to update their Duck Stamp purchasing page.
I designed a simple, bold, icon that would be easy to recognize across all digital platforms. It's purpose is to distinguish the Duck Stamp homepage and associated pages, from the rest of the U.S. Fish & Wildlife's services.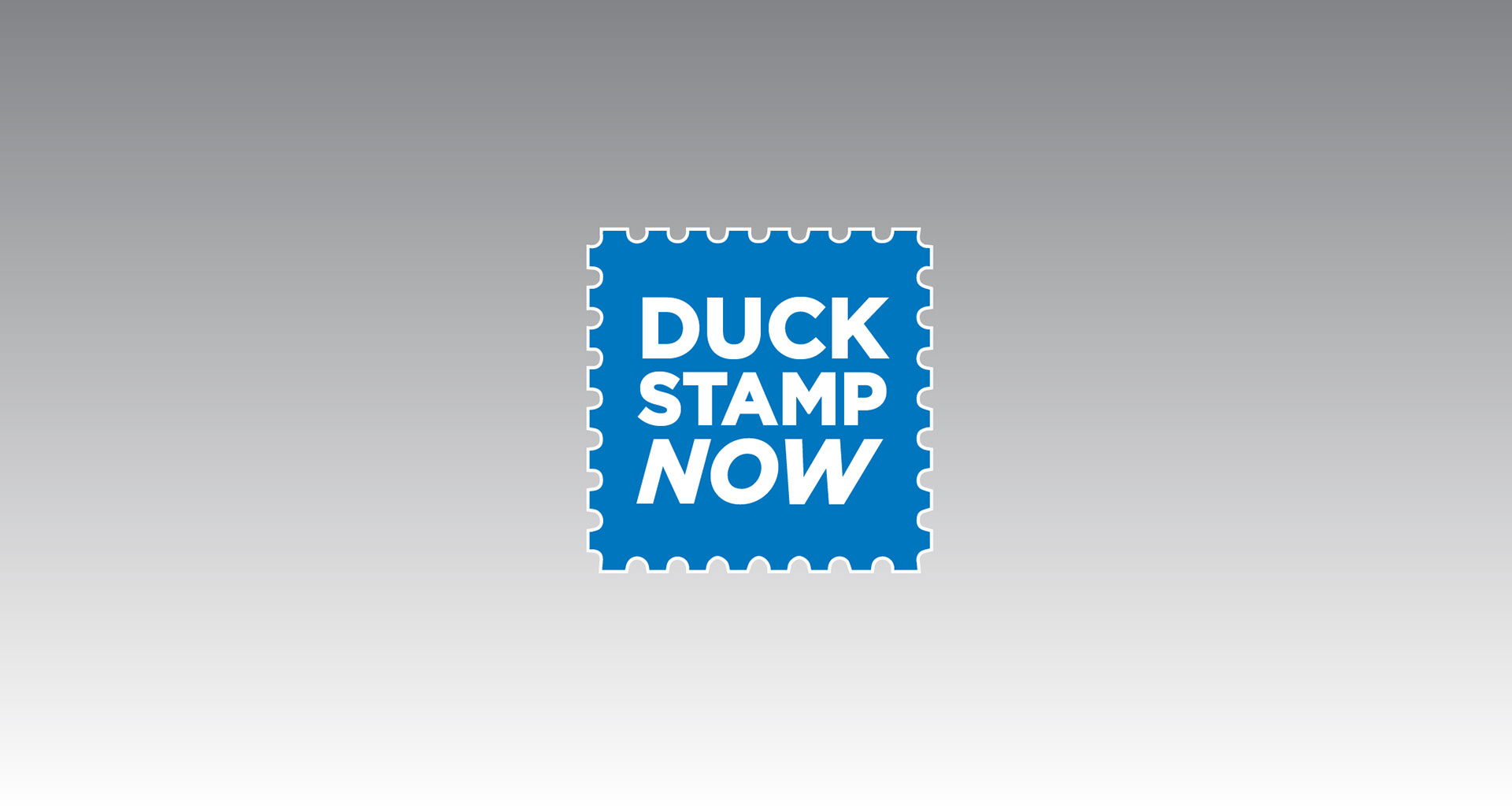 The new responsive homepage adjusts easily to being viewed on multiple platforms. The purchase button and forms are easily accessible.