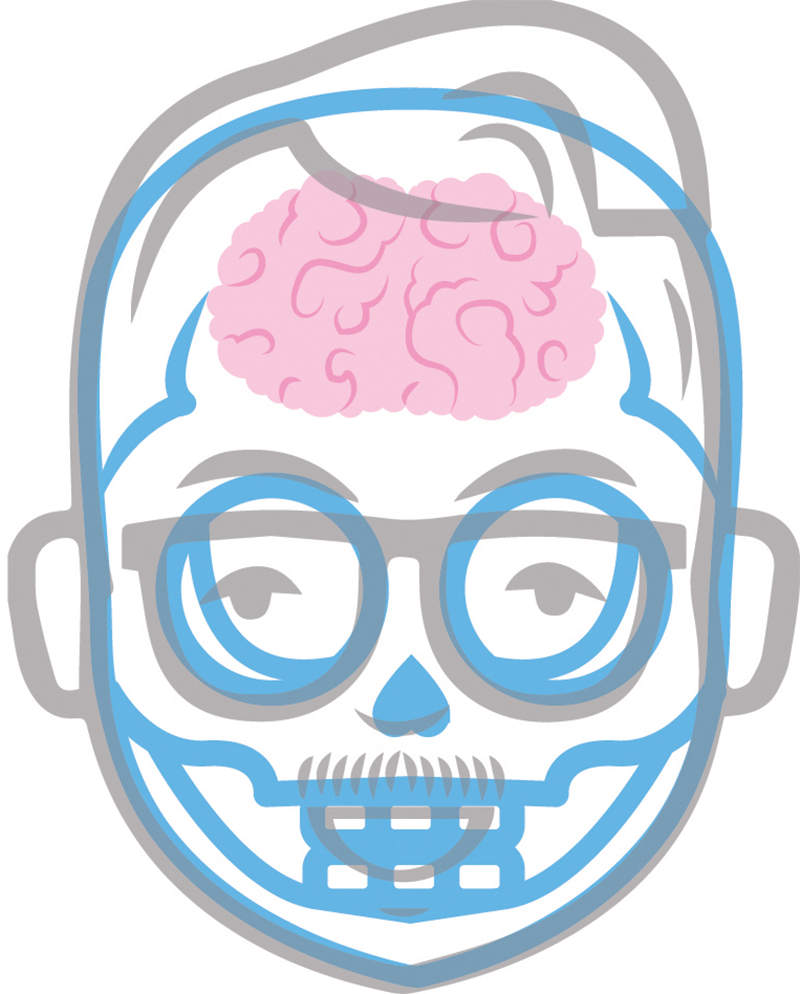 I'm a multi-disciplinary designer with a wide range of design interests and abilities
. I graduated with a BFA from the University of Utah in 2017. I recently interned at modern8 and was an issue designer at SLUG Magazine for three years.
I love sci-fi movies, vinyl records, and hanging out with my pug. I'm a contributing writer at Hockey By Design, a website that analyzes design aesthetics in the NHL.
I'm for hire! you can contact me at:
pinckneydesign@gmail.com