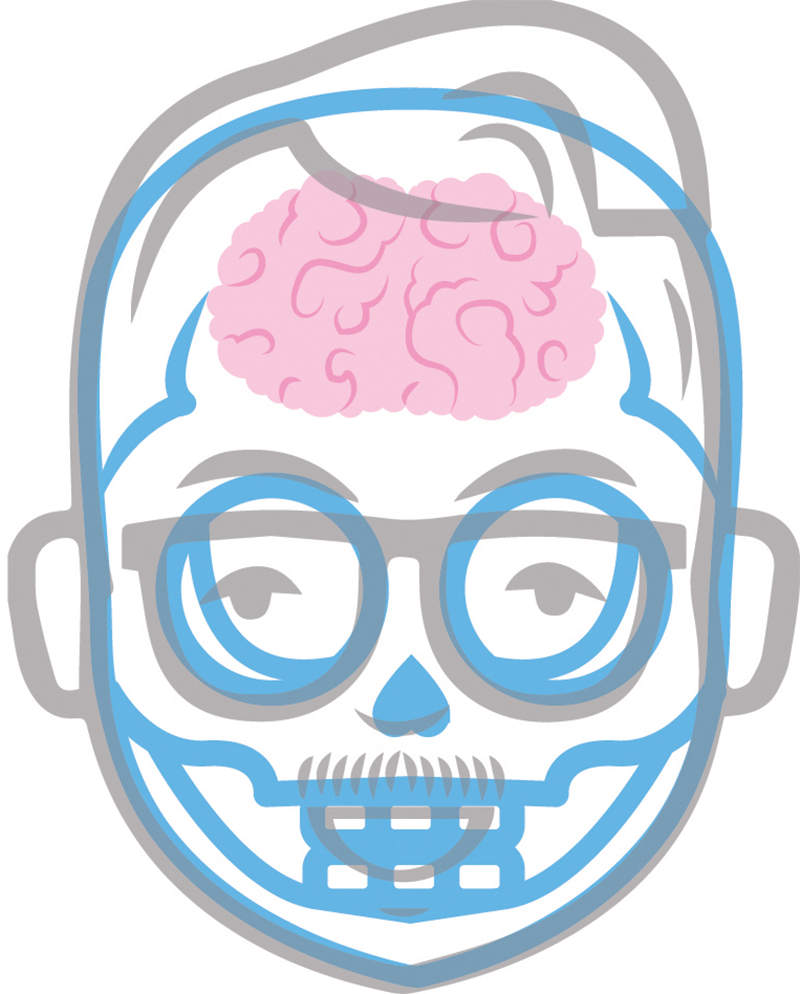 I'm a creative from Salt Lake City, Utah living and working in Los Angeles, California. I'm currently full-time with ground-breaking, Hollywood fund-raising platform Omaze. 
Formerly an issue designer with SLUG Magazine, and an intern at brand identity agency modern8. I graduated with a BFA in Graphic Design from the University of Utah.
I love all things sci-fi, vinyl records, and hanging out with my pug. I'm also a contributing writer at Hockey By Design, a website that analyzes design aesthetics in the NHL.
You can contact me at:
pinckneydesign@gmail.com